Wyoming Big Game Outfitting Service

Extreme Outfitters USA

Size Matters.

Hold cursor over photo to stop scrolling.

Wyoming State Record Pope & Young Typical Mule Deer,

Kevin Marshall, 1995 featured in "Wyoming's Finest Mule Deer"

by David Long

2012 Photo Gallery

Click on Photo Button to see trophies from previous seasons.

Services:

Consultation

Application Services

Scouting

Full Service Guided Hunts

      Individual or Group

Hunting Videography

Trophy Photography

Trophy Care

Meat Processing Coordination

Taxidermy Coordination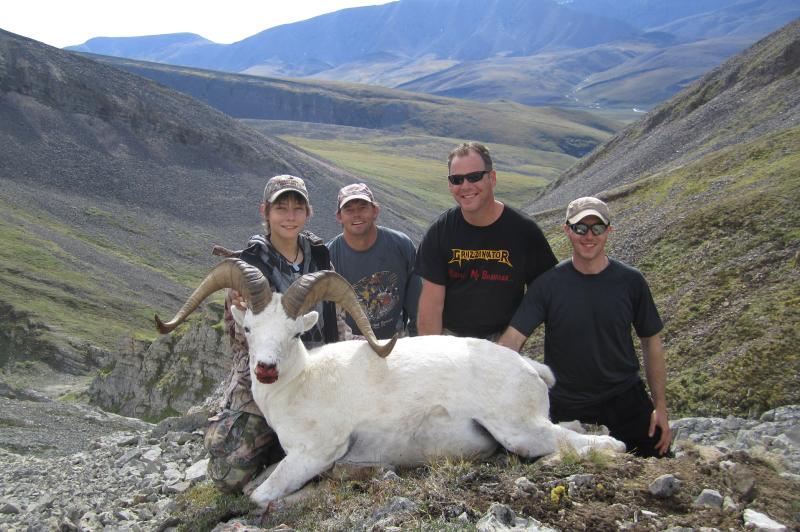 "Not your ordinary outfitting service."

Founded by Kevin Marshall, a life-long, successful trophy hunter, Extreme Outfitters USA caters to a very limited number of hunters for an exceptional outdoor adventure. Wyoming has some of the best big-game hunting opportunities in the world. Our hunts are individually customized and priced. We find trophies! At Extreme Outfitters USA your hunt is our top priority. Fair chase hunts on public land.

Brand New for 2013 - Hunting on 28,000 acres of private land in Elk unit 63, Deer units 116, 118 and Antelope unit 110.

Private land that has not been hunted for over 12 years!

This unit is repeatedly rated at a top area for 350+ Bulls by 'Huntin Fool' Magazine. Land is also home to trophy quality White Tail and Mule Deer. This is the absolute best new private land access in Wyoming, hands down!

Buffalo hunts are also available; more information coming soon!